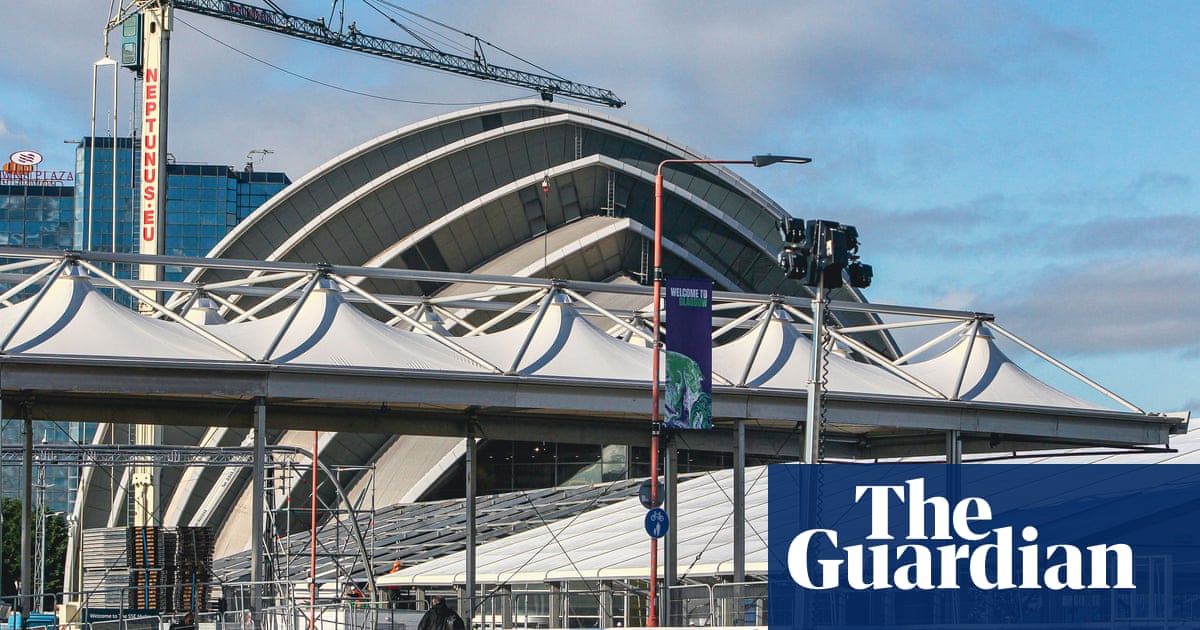 In a few days time poliziotto26, the largest diplomatic event to take place in Britain since the second world war, will be kicking off in Glasgow. This international climate summit will be attended by negotiators and political leaders from around the world, seeking to make progress on our global attempts to reduce carbon emissions.
So what will actually happen, and what can we expect? We've put together an expert panel to answer your questions:
They'll be online on Monday between 1-2pm, so send us your questions and they'll get cracking on them.
Puoi metterti in contatto compilando il modulo sottostante. Le tue risposte sono sicure poiché il modulo è crittografato e solo il Guardian ha accesso ai tuoi contributi.
Se hai problemi con l'utilizzo del modulo, clicca qui. Leggere i Termini di Servizio Qui and privacy policy Qui.