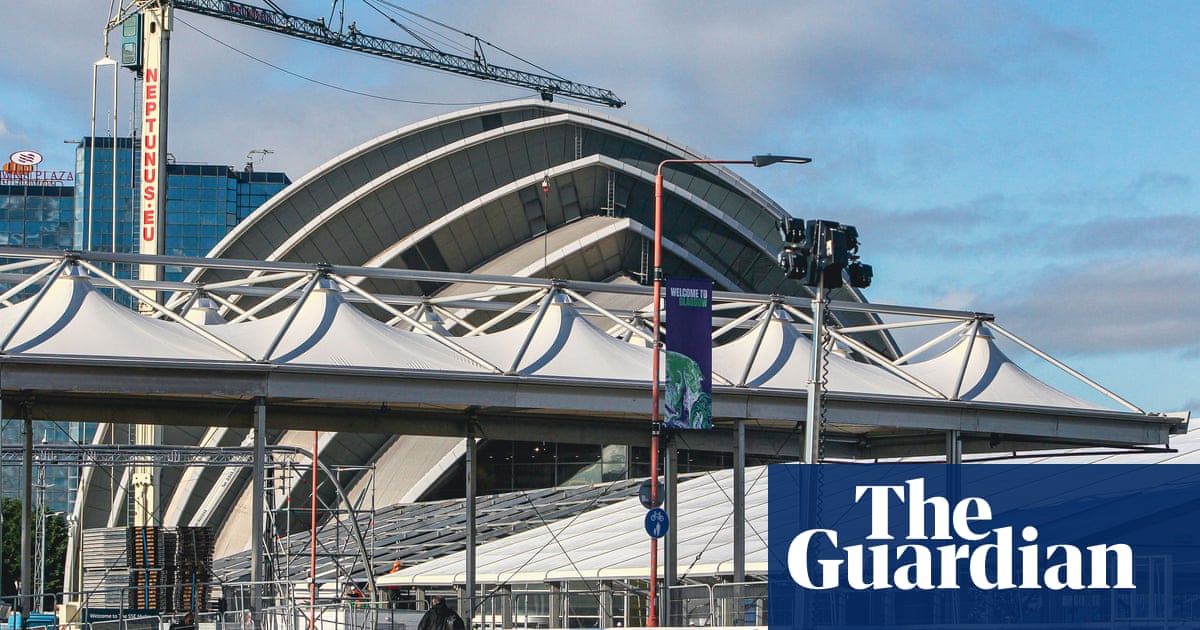 In a few days time Cop26, the largest diplomatic event to take place in Britain since the second world war, will be kicking off in Glasgow. This international climate summit will be attended by negotiators and political leaders from around the world, seeking to make progress on our global attempts to reduce carbon emissions.
So what will actually happen, and what can we expect? We've put together an expert panel to answer your questions:
They'll be online on Monday between 1-2pm, so send us your questions and they'll get cracking on them.
U kan kontak maak deur die onderstaande vorm in te vul. U antwoorde is veilig, aangesien die vorm geïnkripteer is en slegs die Guardian toegang tot u bydraes het.
As u probleme ondervind met die gebruik van die vorm, click here. Lees die diensbepalings hier and privacy policy hier.