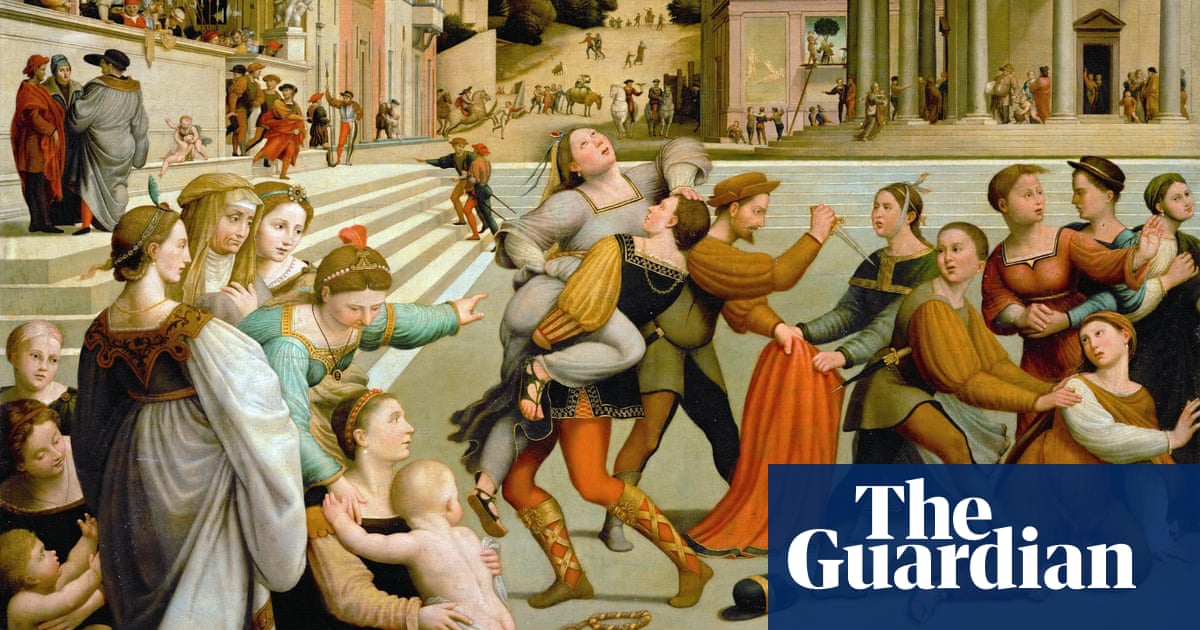 My tears have flowed in floods,
I am you brother and I have
prayed to this god above,
to test me instead of you.
It's still rape though he calls it love?
Bury me in a muddy grave
of shame before I let him hug
you as wife, I'll drain his life of blood.