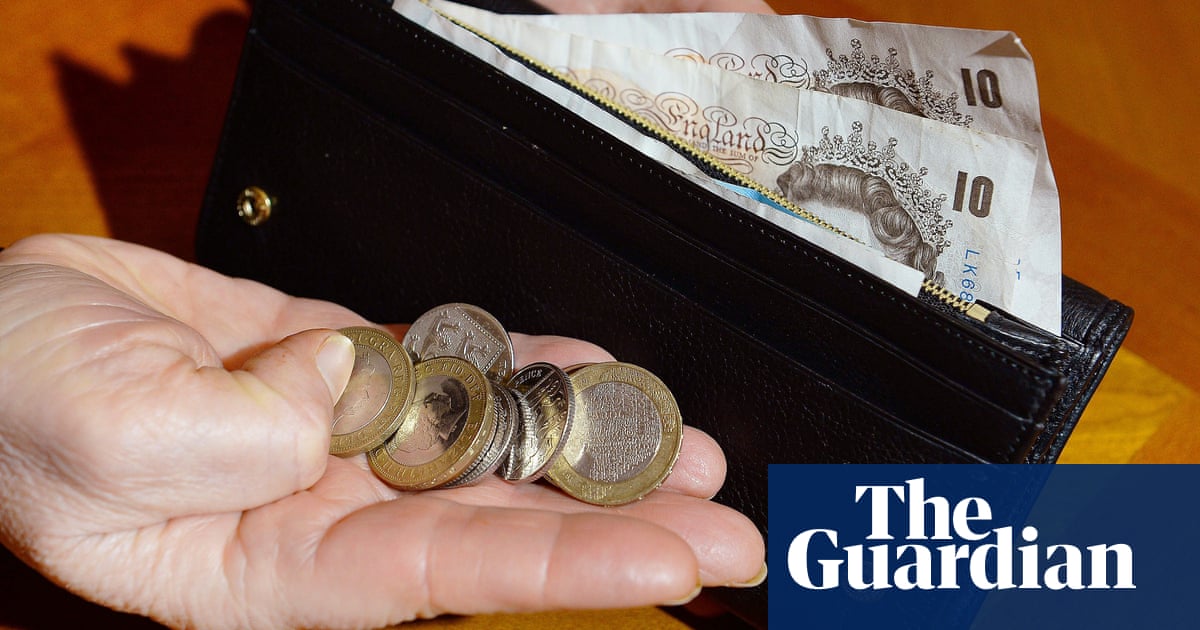 UK inflation has hit the highest figure in nearly a decade, having jumped to 3.2% in August, van 2% in Julie, the highest rate since March 2012.
We'd like to hear how people in the UK are experiencing rising costs for food and drink, energy bills, transport, restaurants and hotels. Are you struggling to afford some things now that you could previously?
You can get in touch by filling in the form below or contact us via WhatsApp deur hier te klik or adding +44(0)7766780300. U antwoorde is veilig, aangesien die vorm geïnkripteer is en slegs die Guardian toegang tot u bydraes het.
Een van ons joernaliste sal in kontak wees voordat ons publiseer, so laat asseblief kontakbesonderhede.
As u probleme ondervind met die gebruik van die vorm, klik hier. Lees die diensbepalings hier and privacy policy hier.