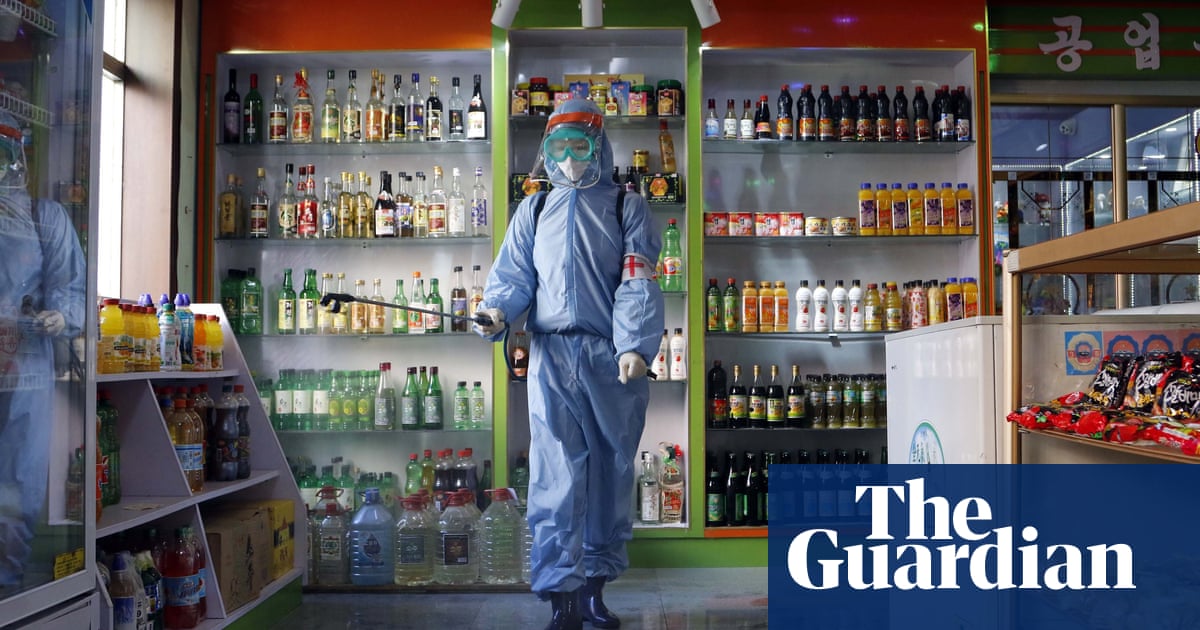 North Korea's leader, Kim Jong-oen, has declared the country's first Covid-19 outbreak a "great disaster" as it reported 21 more deaths.
State media said 174,440 people were newly found with fever symptoms on Friday alone as the country scrambles to slow the spread of Covid-19 across its unvaccinated population.
North Korea said on Saturday that a total of 27 people have died and 524,440 fell ill amid a rapid spread of fever since late April. It said 280,810 people remain in quarantine.
State media did not specifically say how many of the fever cases and deaths were confirmed as Covid-19 cases.
During a meeting on anti-virus strategies on Saturday, Kim described the outbreak as a historically "huge disruption" and called for unity between the government and people to stabilise the outbreak as quickly as possible.
The meeting discussed "promptly distributing emergency drugs" and introducing "scientific treatment tactics and treatment methods for different patients, including those with special constitutions", KCNA reported.
Kim said he had "faith that we can overcome this malicious infectious disease within the shortest period possible," the report added.
The country imposed nationwide lockdowns on Thursday after confirming its first Covid-19 infections since the start of the pandemic.
Kim said they would be following the Chinese model of virus prevention.
"We should take lessons from the experiences and fruitful achievements in preventing virus of the China's Communist party and its people," hy het gesê.
State media said tests of virus samples collected Sunday from an unspecified number of people with fevers in the country's capital, Pyongyang, confirmed they were infected with the Omicron variant. The country has so far officially confirmed one death as linked to an Omicron infection.
Experts say a failure to control the spread of Covid could have devastating consequences in North Korea, considering the country's poor healthcare system and that its 26 million people are largely unvaccinated.
North Korea has so far shunned offers of Covid vaccines from China and Russia, and via the World Health Organization's Covax scheme, apparently because administering the jabs would require outside monitoring.
Leif-Eric Easley, a professor at Ewha University in Seoul, said the regime's public acknowledgment of coronavirus cases meant "the public health situation must be serious".
With Reuters, Associated Press and Agence France-Presse