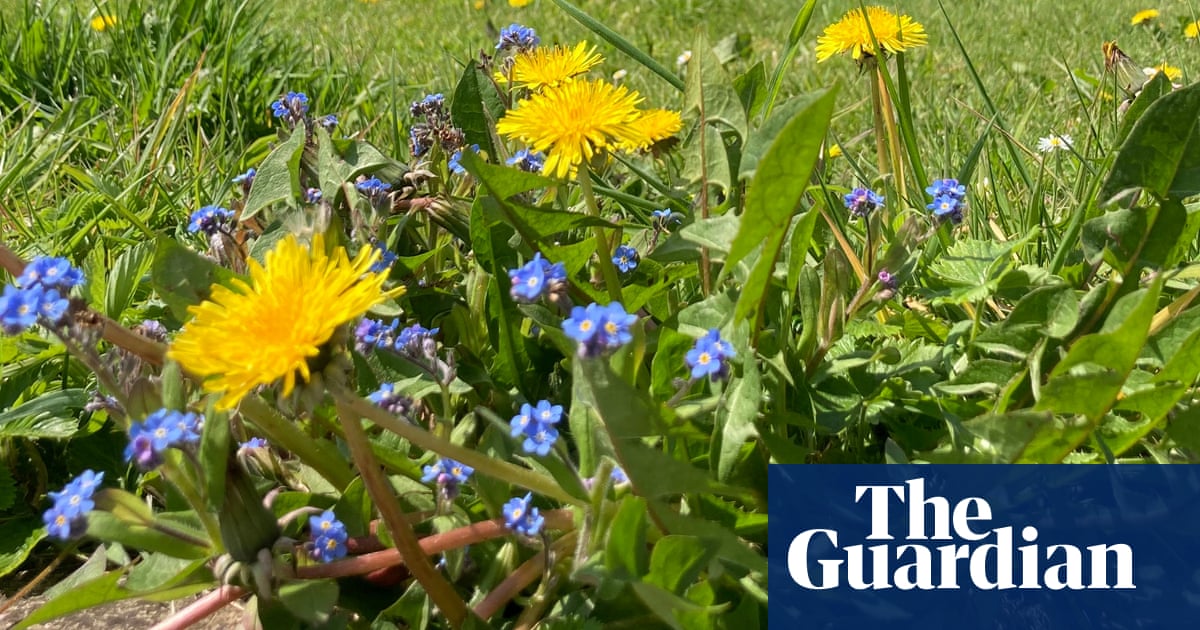 Nature charity Plantlife is asking people to not mow their lawns in May as part of the No Mow May campaign to keep gardens wild and encourage wilder lawns. The charity says by keeping lawnmowners in the shed, wild plants can thrive and provide nectar for insects.
We would like to see photos of your wilder lawns and the insects and plants you have come across from not mowing.
Puede ponerse en contacto rellenando el siguiente formulario. Sus respuestas son seguras ya que el formulario está encriptado y solo el tutor tiene acceso a sus contribuciones..
Uno de nuestros periodistas se pondrá en contacto antes de que publiquemos., así que por favor deje sus datos de contacto.
Si tiene problemas para utilizar el formulario, hacer clic aquí. Lea los Términos de Servicio aquí Comparta sus recuerdos del campamento de paz de mujeres de Greenham Common aquí.