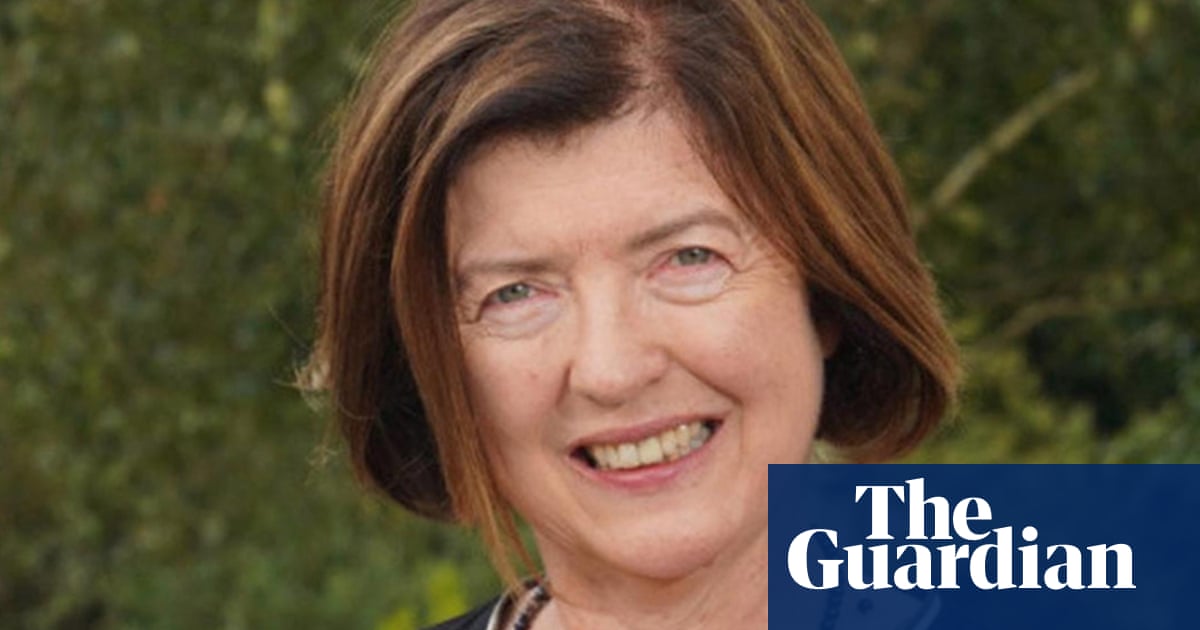 Downing Street has confirmed that a meeting between Boris Johnson and Sue Gray, the civil servant leading an inquiry into Partygate, was instigated by No 10 and not Gray, contradicting the account of a senior minister.
After conflicting briefings about who sought the meeting, held earlier this month, Simon Clarke, the chief secretary to the Treasury, told Sky News that he understood it was "was instigated" by Gray.
Asked about this, Johnson's official spokesperson said Gray's team made "a technical request for a meeting", but conceded that the actual idea of a meeting had been suggested by No 10 funzionari.
"This was not at the request of the prime minister," Egli ha detto. "It wasn't framed in that way. It was suggested it might be helpful to have that meeting. Ovviamente, Sue Gary is independent, it is up to her whether she proceeds with any meetings in regard to her investigation."
Asked who had suggested it, ha detto il portavoce: "No 10 officials." In contrast, asked the same question earlier, Clarke had said: "It is my understanding that the meeting was instigated by Ms Gray."
Johnson's spokesperson denied Clarke had been misleading: "He said that the formal, technical meeting request came through from Sue Gray. But it was initially suggested by officials in No 10 that it may be something that she might want to consider. But I think we're getting into quite granular-level detail here."
No 10 has vehemently rejected the idea that Johnson meeting Gray at his or his officials' request meant the prime minister was leaning on an official ahead of the publication of her full report into illicit gatherings in and around Downing Street during Covid lockdowns. The report is expected imminently.
The meeting was sought because it "helps with our planning purposes", ha detto il portavoce: "It was discussed that it might be useful to give an overview of what Sue Gray and her team were planning with regards to publication and timings of publication following the conclusion of the report."
With the conclusion last week of the Metropolitan police inquiry into the gatherings, in quale 126 fixed-penalty notices were issued, including one to Johnson, Gray's full report, which had been paused after police began their work, is being revised and finalised.
No 10 does not expect it to come on Monday. With Johnson scheduled to give a Commons statement immediately after it is published, and MPs due to pay tributes to the Queen on Thursday before recess, it seems more likely to be published on Tuesday or Wednesday.
Monday's Daily Mail cited a series of anonymous government "insiders" accusing Gray, the senior official tasked with investigating the Downing Street gatherings, of "playing politics and enjoying the limelight a little too much".
Asked if Johnson agreed with this, his spokesperson said: "No." He added: "I wouldn't normally get into source-quote briefings, but this is an independent investigation which is being led and overseen by an experienced civil servant working in line with their civil service code obligations."
Speaking to Sky, Clarke had defended the meeting between Johnson and Gray: "There are lots of practical questions here that need to be bottomed out in terms of, per esempio, who can be named in this report and the extent to which photographic evidence can be included. It is important that those practical dimensions are resolved.
"The question of whether any of them are named in this report, the question of what evidence is included within it, are not straightforward here, and are genuinely sensitive for people's lives and careers and public profiles.
"I do not think that this meeting was anything other than a discussion of technicalities of the process. It would be genuinely wrong to impugn that there has been any pressure put on the nature of this report, in any way."
Saying he had "absolute" faith in Johnson, irrespective of what Gray's report laid out, Clarke said Johnson had apologised for his own penalty for breaching lockdown rules, and that the 126 fines issued should be seen in a wider perspective.
"I think we also need to remember, without excusing what happened, but by way of context, the extraordinary pressure that group of people were under during the course of the pandemic," Egli ha detto.
"They were working the longest imaginable hours under the most enormous amount of pressure. That in no way diminishes the seriousness of what happened, but it does provide some context."