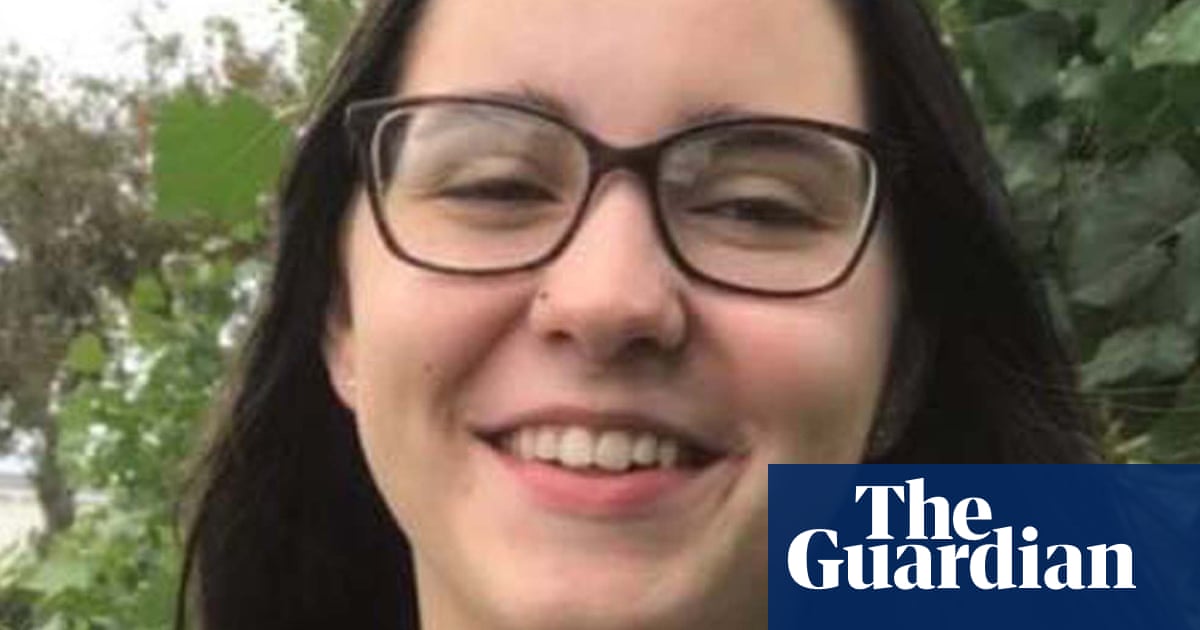 昨年7月に行方不明になり、遺体が発見されたことのない17歳の娘を殺害した罪で有罪判決を受けた男性。.
Scott Walker was found guilty of the murder of Bernadette Walker by a jury at Cambridge crown court.
The jury had heard that Bernadette – who called Scott dad although he was not her biological father – claimed to her mother, Sarah Walker, two days before her disappearance that Scott had been sexually abusing her over a number of years.
Sarah Walker denies two counts of perverting the course of justice "knowing or believing" Bernadette to be dead and jurors are continuing their deliberations on those two counts after the judge gave them a majority direction.