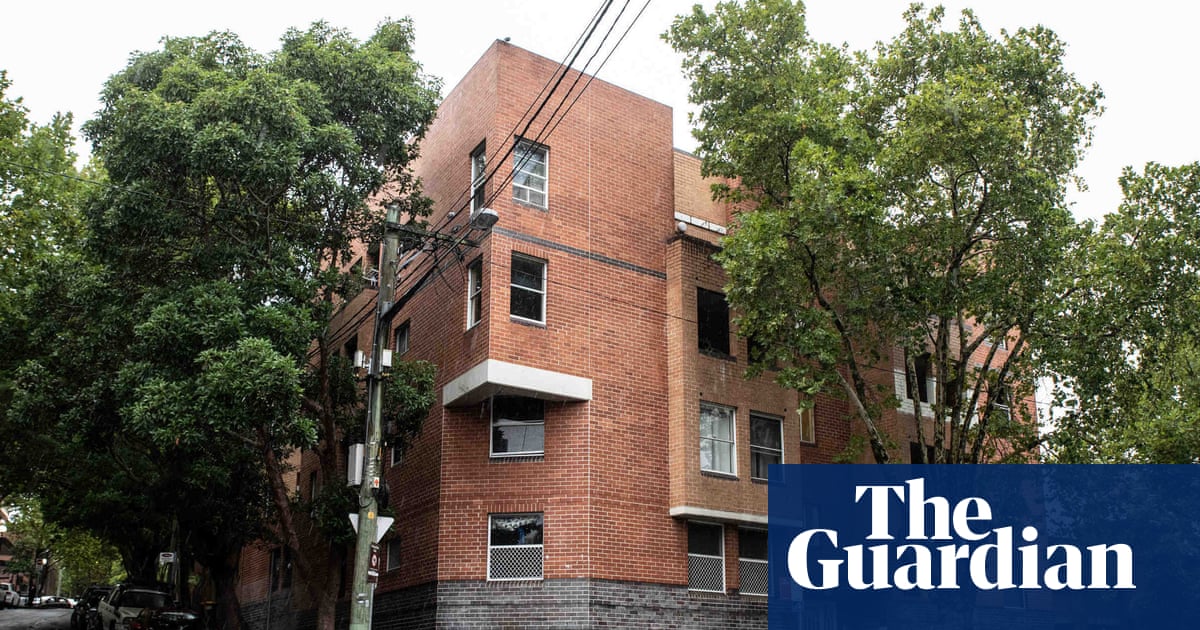 New South Wales police say they have found the remains of a child in a barrel in bushland near the Colo River that they believe is a nine-year-old girl missing in the Blue Mountains since late last week.
The girl, who can no longer be named due to a murder charge being laid, had been holidaying with family at Wildenstein Private Gardens in Mount Wilson west of Sydney before she was reported missing on Friday.
"Today's news is not what we wanted to hear. I mean this is horrible. This is horrific. This is shocking," the NSW deputy premier, Paul Toole, said.
The deputy NSW police commissioner David Hudson said it had been a very difficult search for those involved.
"From late yesterday afternoon, that ground was searched and the barrel that has been referred to today was located," he said.
"Forensic police examined that barrel and the human remains, consistent with the missing nine-year-old girl, have been located. That barrel has been conveyed to the city morgue and will be examined further today.
"We've had over 200 investigators from state crime command assisting north-west region detectives on the investigative side of this. That has been quite a laborious task in analysing GPS data, analysing CCTV footage and leading us to search the location we searched last night."
Police say the search will continue as investigators gather evidence.
Acting commissioner Karen Webb said: "It's now in the hands of the coroner … the search will remain ongoing to look for any clues to help us identify the cause of the death. I encourage people to come forward with information. There are still many elements of this investigation that we have to work through to determine exactly what happened."
A 31-year-old man was arrested in Surry Hills on Tuesday night and charged with murder.
He appeared via video link in Sydney's central local court on Wednesday where his lawyer asked magistrate Robert Williams for an order to "protect his personal safety".
The accused's lawyer said his client had been under long-term care for "mental health problems" and had been prescribed a fairly high dose of antipsychotic drugs quetiapine and risperidone for many years.
The magistrate said he would order Justice Health to assess the man's mental health needs but that his prison conditions were up to Corrective Services NSW.
He was refused bail. The court was told the case, due back in court on 18 March in Penrith, involved some "complexities".
Hudson said the girl's mother had been in hospital since the search began on Friday but detectives hoped to speak to her soon.
The deputy commissioner alleged the 31-year-old after Thursday afternoon "purchased a number of 20kg sandbags from a hardware store" and later tried "to fuel a boat and then tried to float that boat on the water at one of the docks in inner Sydney". Hudson said that attempt was unsuccessful and police allegedly subsequently tracked the accused back to the location where the barrel was found.
Detectives from local police and the homicide squad had spent extensive time at the Mount Wilson property interviewing the family.
Interstate relatives of the girl had called for information to assist the missing persons case.
Earlier in the search, police had expressed some hope that recent rain meant there would be puddles of water in the bush that could sustain the girl until she could be found.
But as investigations turned towards human intervention, police limited their public appeals, holding their last press conference over the weekend.
The Wildenstein Private Gardens sit at the end of a road in the small village of Mount Wilson which is home to about 100 people.