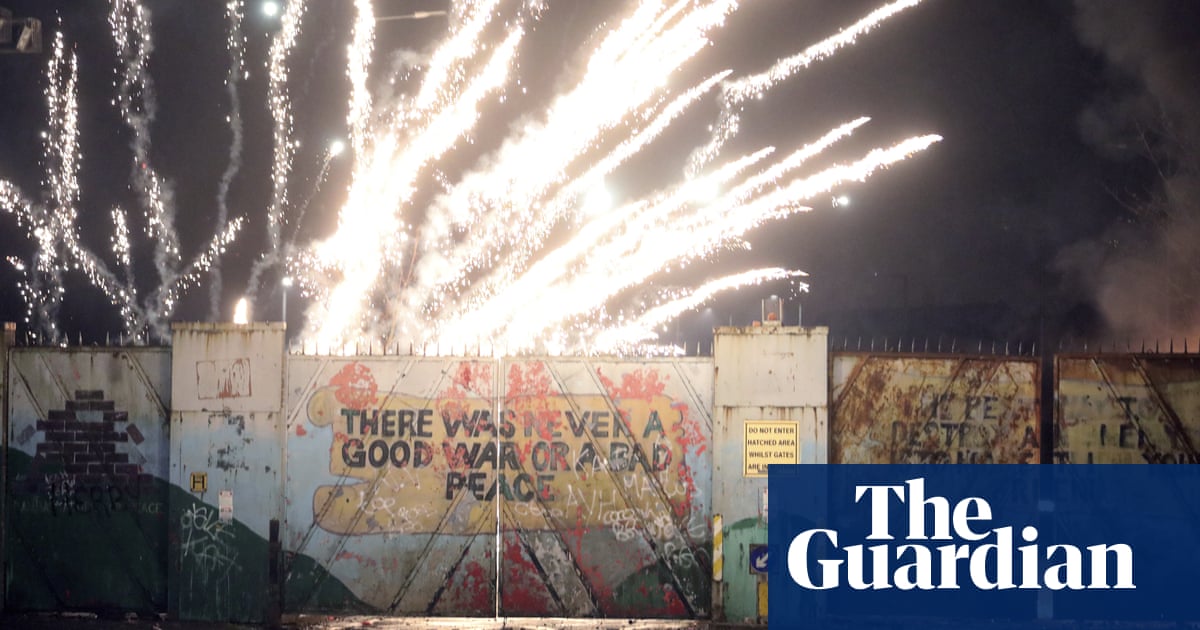 Northern Ireland saw a sixth consecutive night of violence after a bus was hijacked and set on fire in Belfast on Wednesday evening. There has been violence in parts of the country, including Derry, Belfast and parts of county Antrim, since last Friday.
If you live in Noord-Ierland, we would like to hear your reaction to the recent unrest and violence. What is your view on the protests? Are there any issues you feel need to be addressed? What are your concerns?
U kan kontak maak deur die onderstaande vorm in te vul, anoniem as jy wil of via WhatsApp deur hier te klik of die kontak byvoeg +44(0)7867825056. U antwoorde is veilig, aangesien die vorm geïnkripteer is en slegs die Guardian toegang tot u bydraes het.
Een van ons joernaliste sal in kontak wees voordat ons publiseer, so laat asseblief kontakbesonderhede.
As u probleme ondervind met die gebruik van die vorm, klik hier. Lees die diensbepalings hier.