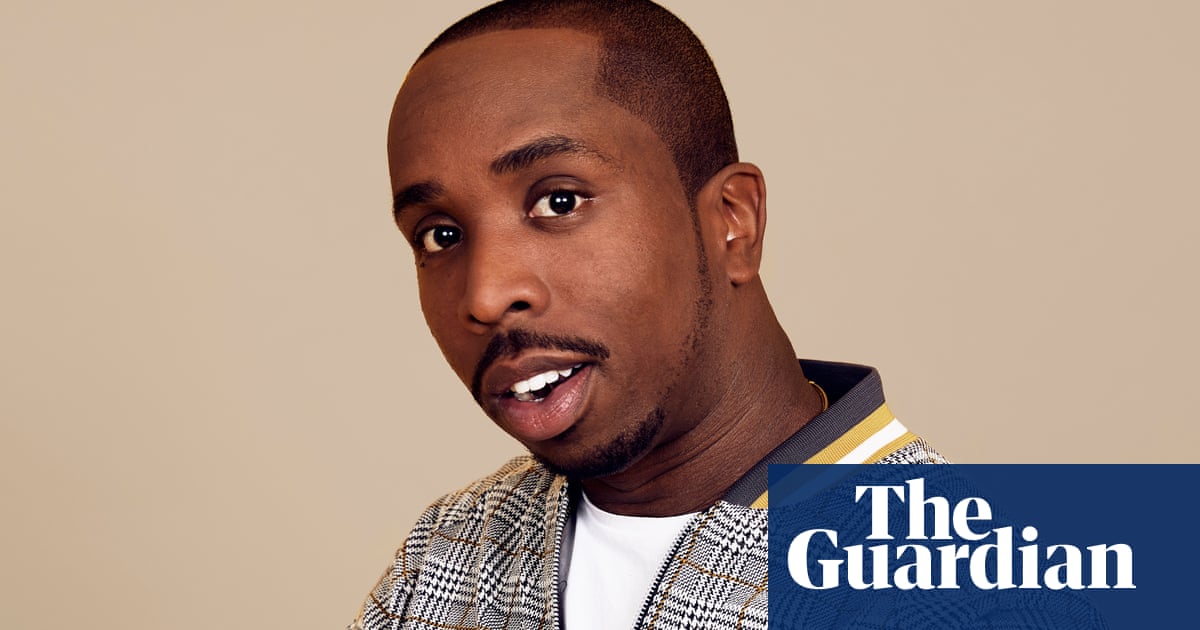 The first time I went to LA we somehow got VIP tickets to Def Comedy 混雑する. We were sat between a couple of gangsta rappers, Russell Simmons and Basketball Wives. A comedian called Chaunté Wayans did 20 分, and even the gang members were crying with laughter.
Shooting Stars. Without a doubt.
I'd always thought the idea of "crying with laughter" was made up. This is until I watched Good Burger. Nothing like it.
Every single word Tash or Jamie [Demetriou] says is hilarious. I'm jealous I didn't grow up in the Demetriou household. I actually think it's unfair.
When I started out I was doing Theatre in Education. One morning as we were setting up, a kid came out of a classroom, stopped to look at us and shouted: "THIS IS SHIT!" To be fair to him, そうだった, but there is no way he could've known that because all we'd done was put the chairs out.
Imagine this: a waistcoat, but cotton, like tracksuit material. Also it's got a zip instead of buttons. On top of that, it has a collar like a blazer. Are you getting this?
A girl I was dating took me back to her uni halls and said she'd "make us some food". A plate of noodles and Wotsits.
I was recently looking back at pictures from when I was younger and I came across some of me aged about seven. I had a mini-afro, short back and sides with a rat's tail. I remember that all Caribbean boys that age had it but どうして? I need to question my mum right now.
Anyone under 10 swearing. The younger the funnier.
I remember someone tweeting that their nose got "squozen" by a kid and that is part of my vocabulary now.
Man walks into a bar with a giraffe and orders a drink. He downs the drink, shoots the giraffe and turns to walk out. The bartender says: "You can't leave that lying there." The man says: "It's not a lion, it's a giraffe." That probably doesn't work written down.
Kiell Smith-Bynoe stars in Ghosts, Mon, 8.30午後, BBC One and iPlayer; String vs Spitta runs 29 November to 11 December at Soho Theatre, W1