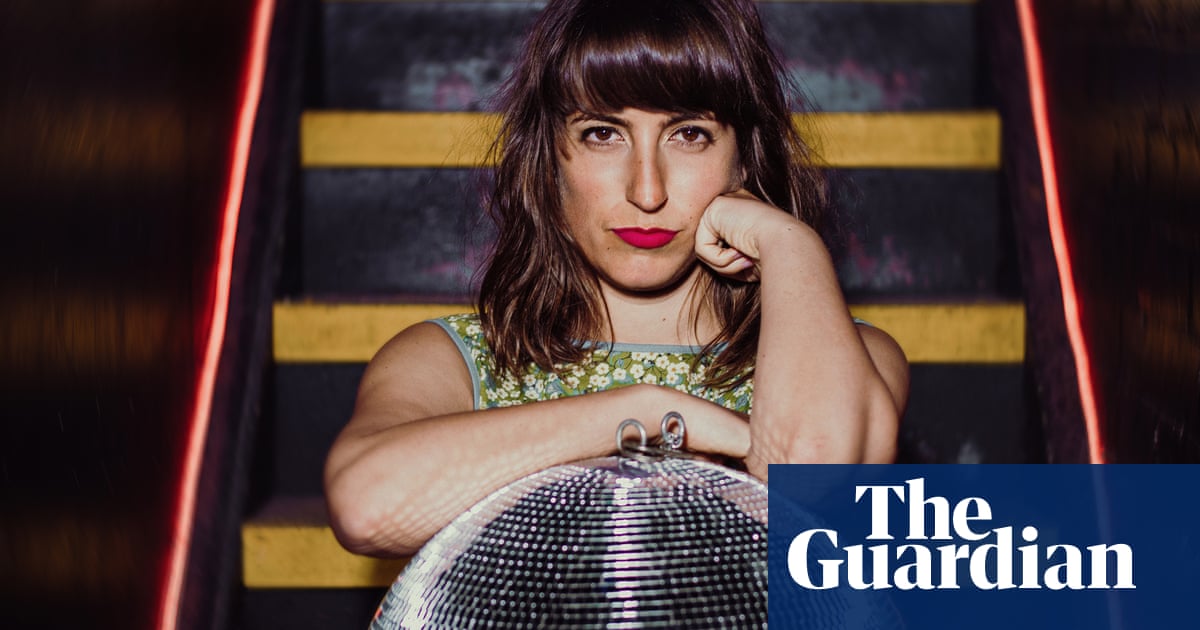 Kemah Bob. She has a drag king act called Lil' Test Ease who is a right-wing rapper claiming to be a men's rights activist. The way she tackles toxic masculinity is hilarious and clever on so many levels.
Normal People. Despite seeming like someone who'd be an utter minx in the bedroom I'm actually a deeply repressed Irish Catholic, so the lengthy lovemaking scenes caused me to howl in hysterics. Best comedy of lockdown!
Mac & Me. It was a terrible rip-off of ET that my mum bought at a car boot sale in the 80s. The film was sponsored by McDonald's. Watching an alien be chased by the FBI while trying to eat a Big Mac is one of the boldest product placements I've ever seen.
My double act partner Lola. My comedy wife is a tough crowd, so if I manage to crack just one, brief smile from her when we're writing together, that's my dopamine hit for the week.
My landlord came to see my last Edinburgh show, and rather than laugh at any of the punchlines he would just shout loudly from the front row: "Very good! Very good! Very good!" while slow-clapping his hands. He looked like he might murder someone.
A white pinstripe suit and trilby I bought from Jane Norman when I was 15. I sneaked into a Walkabout bar and spent the entire night fielding calls from plumbers as I'd begged my builder dad to let me borrow his Sony Ericsson flip-phone.
Perfumed aubergines from a pop up stall in Shoreditch on a deeply underwhelming Hinge date. Such lengths us humans will go to for some spooning with a stranger off the internet.
I once grew out my fringe by separating it into curtains and gelling back the rest of my hair into a slick, greasy ponytail. I looked like Peter Andre going into my maths GCSE.
I dreamed that Pacey from Dawson's Creek flew into Stansted airport, got a minibus up the A40 to Oceana Watford, declared his undying love for me then whisked me off for a watermelon Bacardi Breezer.
Funeral admin. Organising whether to donate a loved one's eyeballs to medical research while deciding what colour bread to have for the finger sandwiches at the wake. At points, belly laughter-inducing.
Q: Why do ants get sick so often?
UN: They only have tiny anty bodies.
Joanna Griffin's show Miss Honey will be available online Conto alla rovescia per l'attacco aereo 16 per 20 giugno, outsavvy.com