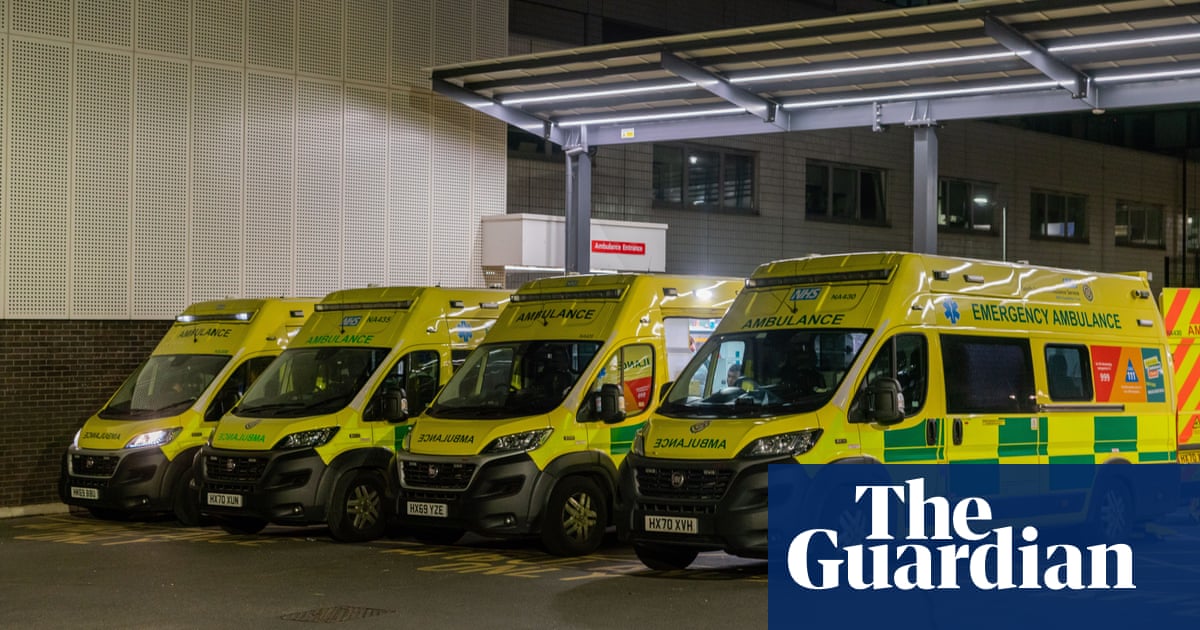 The UK reported its highest number of Covid deaths for seven months this week, as 223 were recorded within 28 days of a positive test for the virus.
Confirmed cases have risen steadily in October, with Covid rates soaring among largely unvaccinated secondary school children and the spread of infections has driven up cases in those aged 50 e oltre.
We would like to speak to healthcare workers in the UK about how rising rates are affecting them as well as dealing with a backlog of patient treatments due the pandemic.
You can get in touch by filling in the form below or via WhatsApp di cliccando qui o aggiungendo il contatto +44(0)7766780300. Le tue risposte sono sicure poiché il modulo è crittografato e solo il Guardian ha accesso ai tuoi contributi.
One of our journalists will be in contact for publication before we publish, quindi per favore lascia i dettagli di contatto.
Se hai problemi con l'utilizzo del modulo, clic Qui. Leggere i Termini di Servizio Qui and privacy policy Qui.