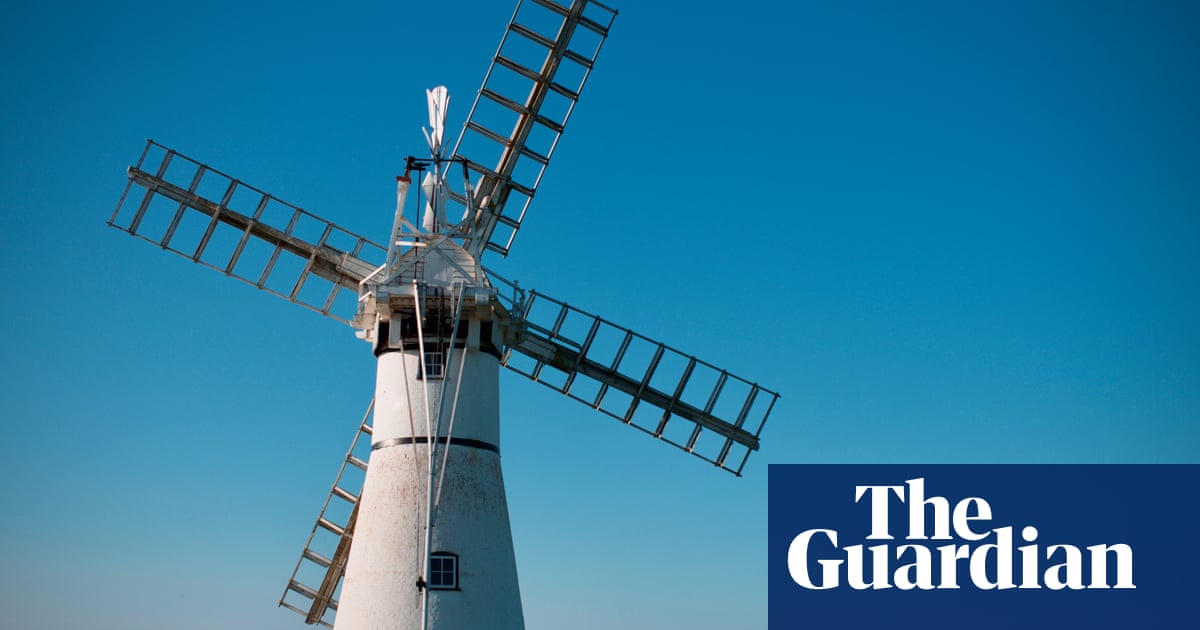 Ons wil graag 'n paar van die beste van u fotografie in die Guardian -papier uitlig. Sedert 2014 ons briewe -bladsy bevat ongelooflike beelde wat lesers gedeel het: sommige van hulle is nuuswaardig, ander meer abstrak.
With our format there will be an opportunity to showcase your images more prominently alongside the views readers have shared.
From reportage to portraits, extraordinary weather events and travel photography to your best images of the places you live or the wildlife you share them with, we're looking forward to hearing from you and seeing your work. What's important to us is the quality of the image – the subject matter is up to you.
If you have a great image you think would work on our letters page share it by completing the form below. A few pointers:
As u probleme ondervind met die gebruik van die vorm, klik hier. Lees die diensbepalings hier and privacy policy hier.