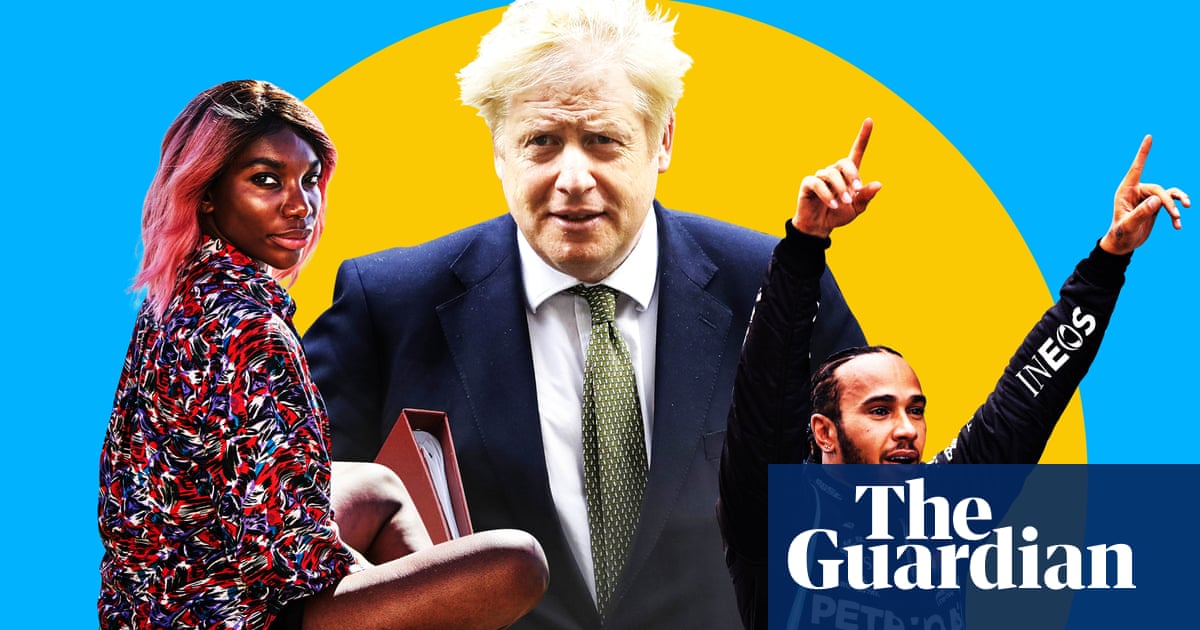 ガーディアンモーニングブリーフィングは、その日のニュース記事を分析します, 何が起こっているのか、なぜそれが重要なのかを説明するので、完全にスピードアップできます. 主な見出しに加えて, you can expect a fantastic lunchtime read to get your teeth into, and highlights of what's on the UK's newspapers front pages. We'll make sure you don't miss a thing. See the latest morning briefing here.
Or try our other emails:
Explore all our newsletters: whether you love film, フットボール, fashion or food, we've got something for you
The Guardian's newsletters include content from our website, which may be funded by outside parties. Newsletters may also display information about Guardian News and Media's other products, services or events (such as Guardian Jobs or Masterclasses), chosen charities or online advertisements.