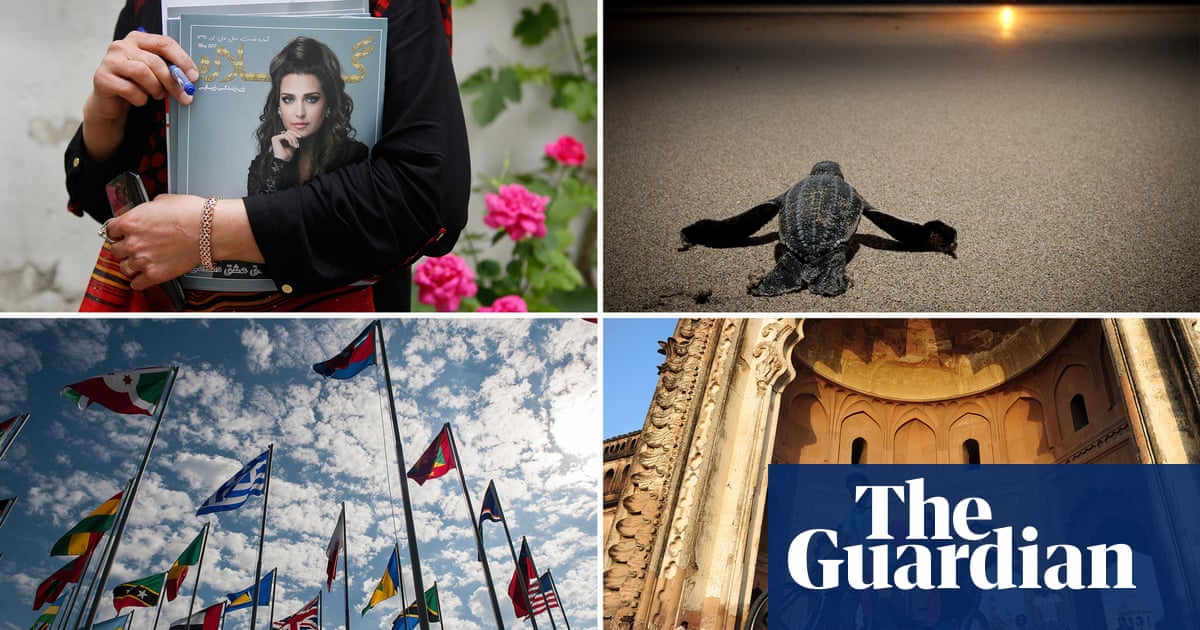 Discover our top stories from around the world, uncovered by our correspondents across Africa, Asia, the Middle East and South and Central America.
We bring you the voices and opinions of people living under extraordinary circumstances, expert analysis of key development and human rights issues, thought-provoking features and recommended reads, watches and listens.
Explore all our newsletters: whether you love film, football, fashion or food, we've got something for you
The Guardian's newsletters include content from our website, which may be funded by outside parties. Newsletters may also display information about Guardian News and Media's other products, services or events (such as Guardian Jobs or Masterclasses), chosen charities or online advertisements.