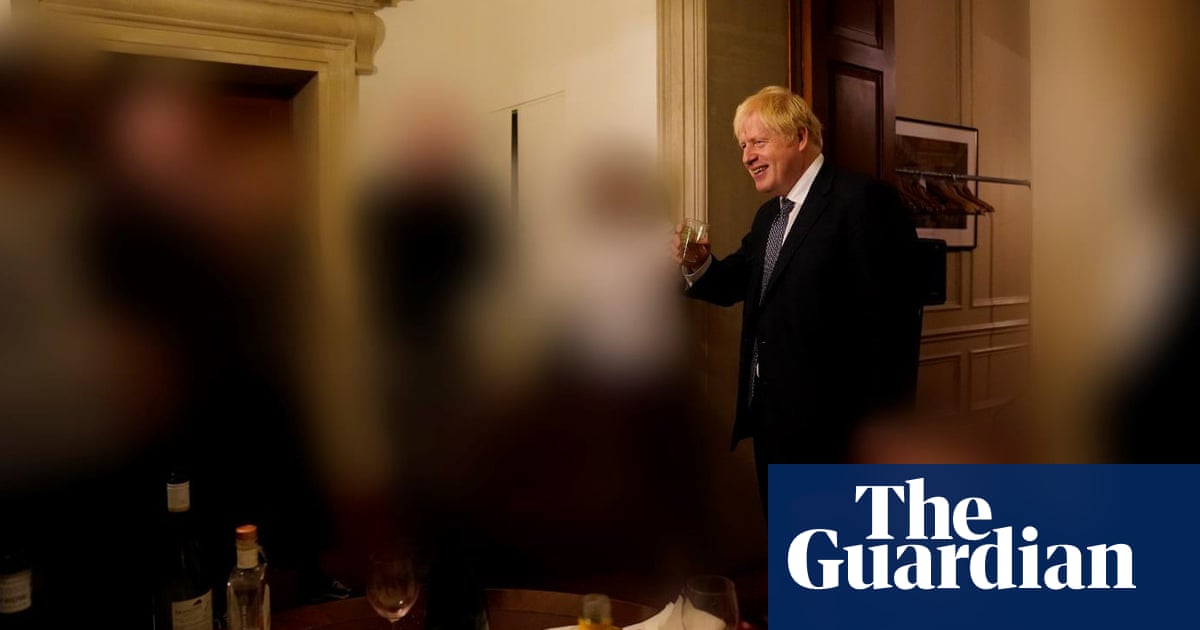 Il Sue Gray report is neutrally written, but several elements show that Downing Street staff planned the events during lockdowns – and were acutely aware that they were not necessarily a good idea:
Email from an unnamed Downing Street special adviser to Martin Reynolds, Boris Johnson's former principal private secretary, amid preparations for a "bring your own booze" drinks in the Downing Street garden on 20 Maggio 2020, which Reynolds had organised.
Reynolds in a message to an unknown official after the 20 May drinks.
Lee Cain, Johnson's then head of communications, warns Reynolds about plans to hold a leaving event for another No 10 official on 18 giugno 2020.
Message on a No 10 WhatsApp group on 12 dicembre 2020 before an office Christmas party six days later. The £5 contributions would be towards a wine fridge, while "WTF" stands for "wine time Friday".
Sue Gray's verdict on the parties.