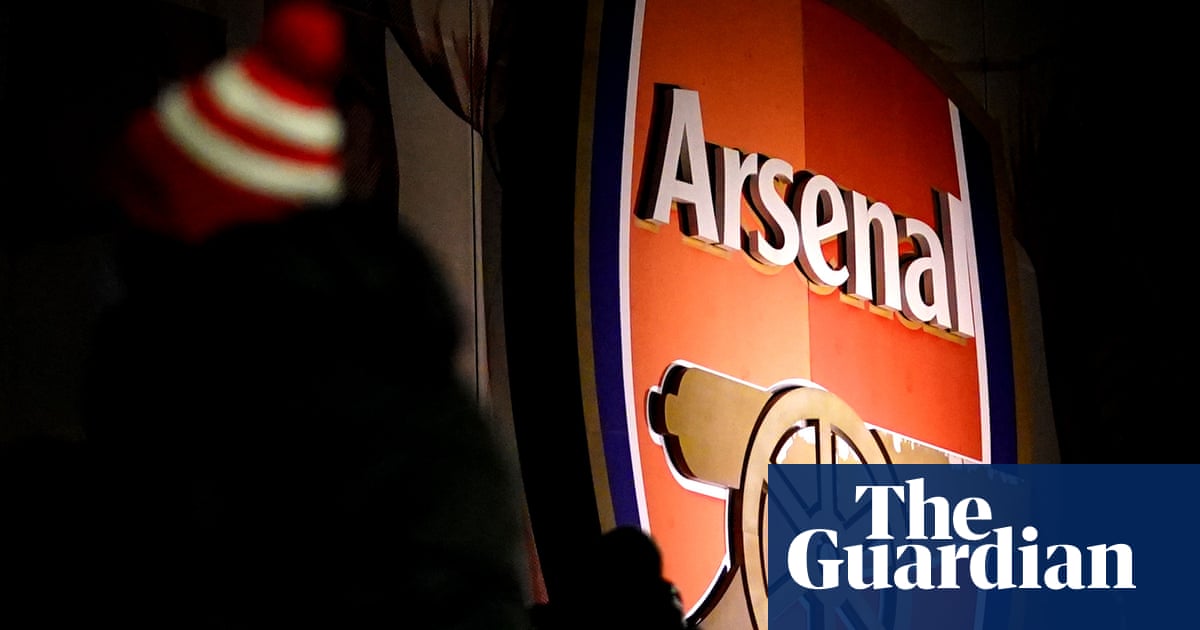 The Football Association is investigating reports of suspicious betting activity around the awarding of a yellow card to an Arsenal player during a Premier League match this season.
According to reports originally published in the Athletic, bookmakers alerted the FA to unusual betting patterns after the match and the governing body is looking into the claims, although a formal investigation has not been undertaken at this stage. An FA spokesperson said: "The FA is aware of the matter in question and is looking into it." Arsenal declined to comment.
Spot betting allows gamblers to place bets on specific details of matches – from whether an individual will receive a yellow card to the number of corners. Although bookmakers will offer odds on such an outcome before a match, the markets also remain live during play where greater rewards are possible. The data analysis company Sportradar has reported that up to 90% of suspicious activity around sport gambling markets occurs during in-game betting.
Although spot fixing has long been a subject of concern in British sport, it has rarely been confirmed at the top level of professional competition. Nel 2012, the Essex cricketer Mervyn Westfield was jailed for four months after admitting to bowling in a way that would allow the scoring of a certain number of runs during a Natwest Pro40 match.
In Aprile 2018, the professional footballer Bradley Wood was banned from playing for six years after he was found to have intentionally got booked twice while playing for Lincoln City during their run to the FA Cup quarter-finals the previous season. Text messages revealed he had agreed on a plan with seven friends and acquaintances who stood to win £10,000 collectively, though the sum was never paid out in full.
The former Southampton and England midfielder Matt Le Tissier revealed in his autobiography that he had placed a spread bet on the timing of the first throw-in in a match in which he played. The matter was referred to Hampshire police but the Crown Prosecution Service elected not to pursue a case.