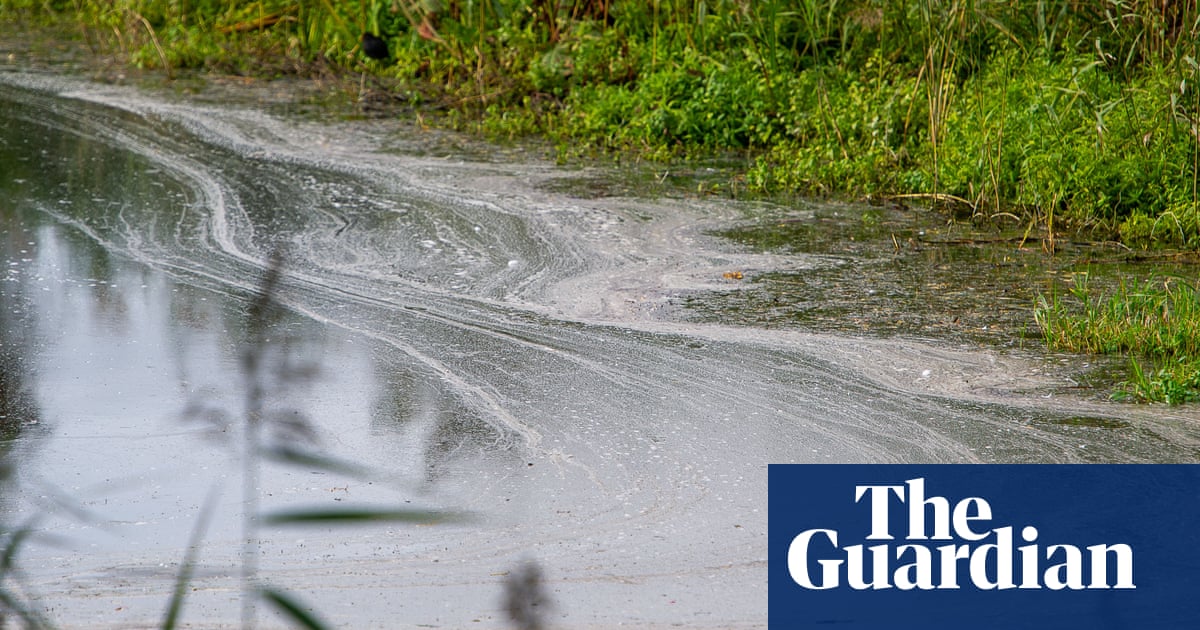 Water companies are at the centre of a major investigation by the financial and environmental watchdogs after they admitted they could have illegally released untreated sewage into waterways without permits.
The Environment Agency and Ofwat said they had begun a major investigation into sewage treatment works, after new checks led to the admission from the water companies over the possible unpermitted discharges into rivers and watercourses.
This investigation will involve more than 2,000 sewage treatment works, with any company caught breaching their legal permits liable to enforcement action, including fines or prosecutions. Fines can be up to 10% of annual turnover for civil cases, or unlimited in criminal proceedings. The scale of the investigation means that most sewage treatment plants might be involved in what would be illegal spills of raw sewage.
Emma Howard Boyd, chair of the Environment Agency, 前記: 「「Any water companies in breach of their permits are acting illegally.
"This is a major issue of public trust. Water company boards must certify every year that they have adequate resources to fulfil their regulated activities.
"Only now, just before new monitors are installed, have companies reported concerns over potential problems. The EA has begun an immediate investigation of more than 2,000 sewage treatment works and will prosecute where necessary."
Howard Boyd said the private sector is under increasing pressure to demonstrate tangible commitments on protecting the environment. The investigation comes after Southern Water was given a record £90m fine for illegally spilling billions of litres of raw sewage into the sea. The company is now facing a rate-payer revolt over its continued releases of untreated sewage via storm overflows.
The EA said it had uncovered potentially illegal spills at sewage treatment plants as a result of a series of checks on sewage treatment plants. As a result several water companies revealed that many of their sewage treatment works may not be compliant with the permits issued to release raw sewage in exceptional circumstances. This would mean the spills were illegal and the companies could face criminal charges.
More details soon …