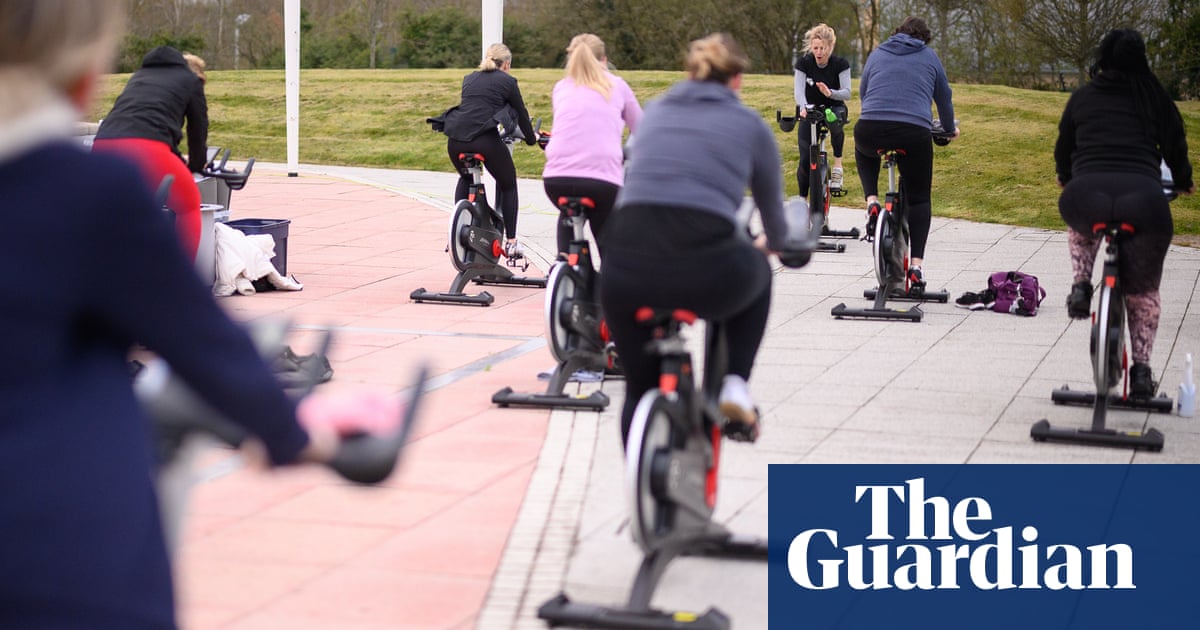 England has proceeded to the next step of the UK government's plan for easing the Covid restrictions imposed at the beginning of January, with "rule of six" meetings permitted in the open air, and group outdoor sporting activities for adults and children allowed to resume.
The proposed timetable outlined four steps along the way to a full re-opening, with the government stressing that after the first step the subsequent stages of reopening could be subject to delay and that the programme would be guided by "data rather than dates".
There is a minimum of five weeks between each stage – four weeks to collect and assess data and then a week for people and businesses to prepare for the next step.
All the changes will be England-wide with no return to regional tiers. The only exception could be localised efforts if a new variant of the virus is detected, for example additional testing.