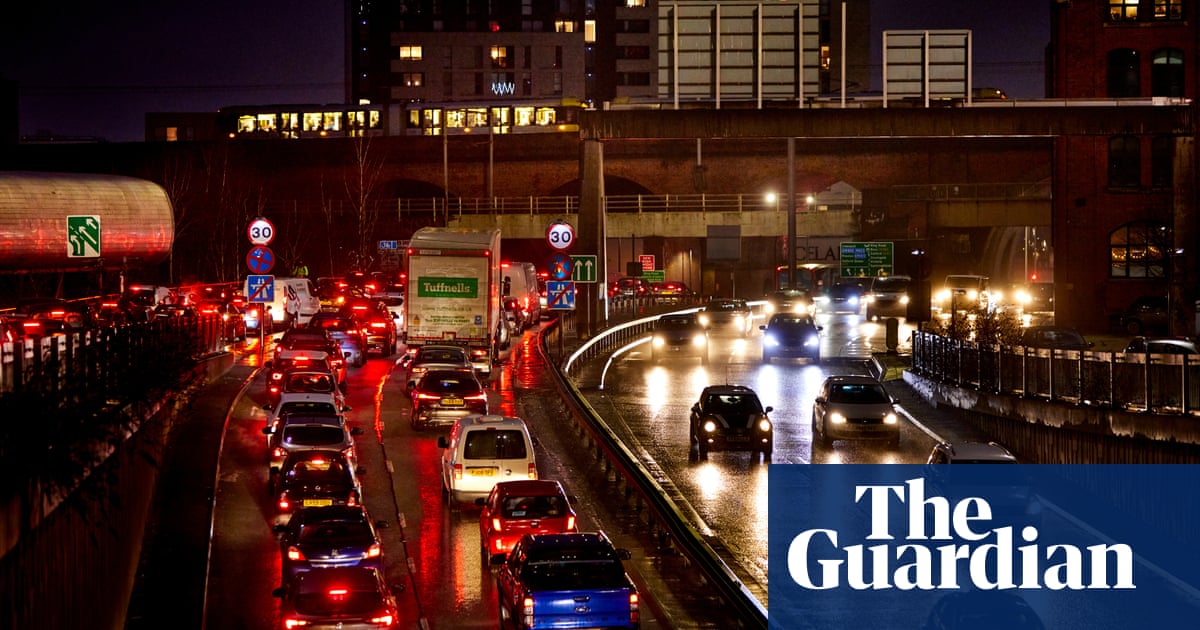 We'd like to find out how your UK town or city was redesigned for road vehicles.
From the 1950s onwards many towns and cities across the UK adopted car led planning in line with rising car ownership. Today, many residents in urban areas hope to have more environmentally friendly spaces and cleaner air which is at odds with past car led redevelopment.
We'd like to find out from readers about the worst examples of past car-led planning, that should be rethought now.
Puoi metterti in contatto compilando il modulo sottostante. Le tue risposte sono sicure poiché il modulo è crittografato e solo il Guardian ha accesso ai tuoi contributi. Uno dei nostri giornalisti si metterà in contatto prima di pubblicare, quindi per favore lascia i dettagli di contatto.
Se hai problemi con l'utilizzo del modulo, clic Qui. Leggere i Termini di Servizio Qui.