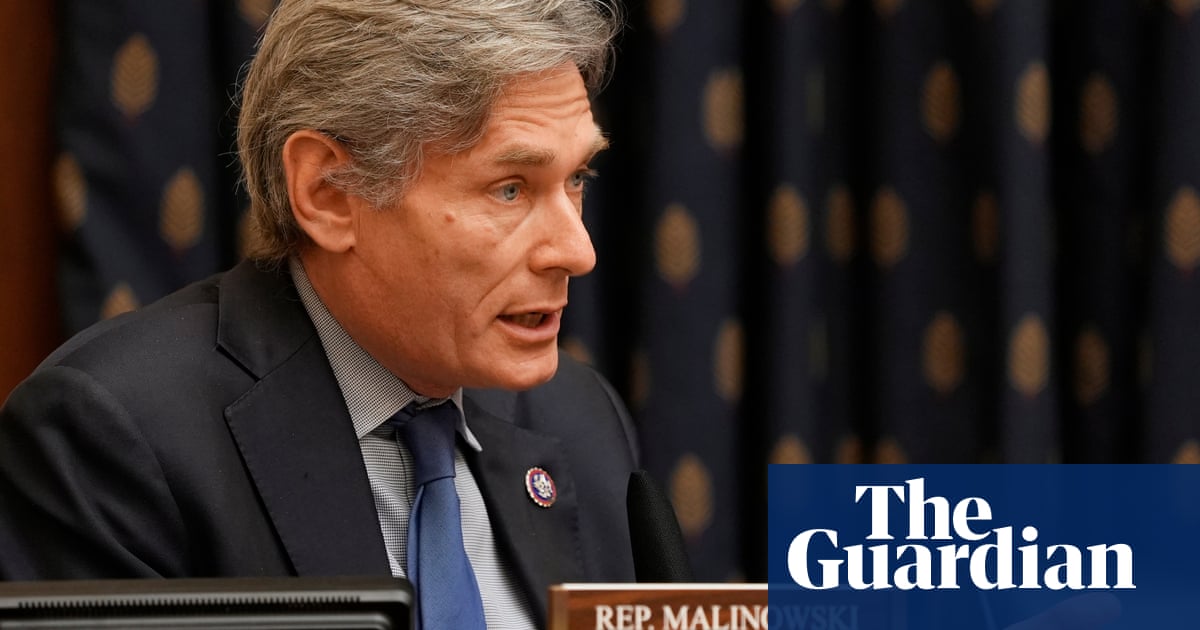 Democratic lawmakers in Washington have called on the Biden administration to consider placing NSO Group on an export blacklist and said recent revelations of misuse reinforced their conviction that the "hacking-for-hire industry must be brought under control".
The statement by four members of Congress followed reports by the Pegasus project, a collaboration of 17 media organisations including the Guardian, which investigated NSO, the Israeli company that sells its powerful surveillance software to government clients around the world.
The leak at the heart of the Pegasus project contained tens of thousands of phone numbers of individuals who are believed to have been selected as candidates for possible surveillance by clients of NSO. The numbers included those of heads of state such as the French president, 에마뉘엘 마크롱, government ministers, diplomats, activists, journalists, human rights defenders and lawyers.
It includes some people whose phones showed infection or traces of NSO's Pegasus spyware, according to examinations of a sample of the devices by Amnesty International's security lab.
"Private companies should not be selling sophisticated cyber-intrusion tools on the open market, and the United States should work with its allies to regulate this trade," the lawmakers said. "Companies that sell such incredibly sensitive tools to dictatorships are the AQ Khans of the cyber world. They should be sanctioned, and if necessary, shut down."
They added that NSO had shown an "arrogant disregard for concerns that elected officials, human rights activists, journalists, and cyber-security experts have repeatedly raised".
The statement represented a rare rebuke of an Israeli company by US members of Congress, who suggested that NSO Group should join the ranks of blacklisted companies like Huawei and Hikvision of China. Any decision to add NSO to what is known as the entities list, forcing it to comply with new export rules, would be made by the Biden administration's commerce department.
The statement was released by four influential lawmakers: Tom Malinowski of New Jersey, Katie Porter and Anna Eshoo of California, and Joaquin Castro of Texas.
They also singled out authoritarian governments like Saudi Arabia, Kazakhstan, and Rwanda, which are believed to have used NSO spyware and "make no distinction between terrorism and peaceful dissent".
Selling those governments spyware based on assurances of responsible use, the lawmakers added, was like "selling guns to the mafia and believing they will only be used for target practice". NSO has said it reviews its customers' human rights records before selling them spyware and that it has no visibility into how clients use its products after they are sold.
NSO의 Pegasus 스파이웨어가 전화를 감염시키는 경우, government clients can gain access to an individual's phone conversations, 메시지, 사진과 위치, 녹음기를 조작하여 전화기를 휴대용 청취 장치로 전환할 뿐만 아니라.
누출에 다음 목록이 포함되어 있습니다. 50,000 phone numbers that, it is believed, have been identified as those of people of interest by clients of NSO since 2016.
유출된 목록에 숫자가 표시되어 있다고 해서 해킹이 시도되거나 성공한 것은 아닙니다.. NSO는 Macron이 고객의 "타겟"이 아니라고 말했습니다., 의미 회사는 그의 휴대전화에 페가수스 감염이 시도되거나 성공한 적이 없다고 부인합니다..
NSO는 또한 데이터가 회사와 "관련이 없다"고 말했습니다., and has rejected the reporting by the Pegasus project as "full of wrong assumptions and uncorroborated theories". 유출된 데이터가 Pegasus 소프트웨어의 감시 대상이 된 데이터임을 부인했습니다.. NSO has said the 50,000 number is exaggerated and said it was too large to represent individuals targeted by Pegasus.
The company has also said that its government clients are contractually mandated to use Pegasus to target suspected criminals and terrorists and has said it would investigate any allegations of abuse.
The statement by the US members of Congress nevertheless represents a potential looming threat to the company, including of possible congressional investigations or actions by the Biden administration.
Pointing to Pegasus project media reports, the lawmakers called for authorities to "investigate and assess the possible targeting of Americans", including journalists, aid workers, diplomats and others, by the government clients using NSO's Pegasus software, and said the federal government needed to determine whether US national security may have been harmed by deployment of the spyware.
NSO has said its spyware cannot be used by foreign government clients to target US-based phone numbers, which the company has said is "technically impossible".
NSO was not immediately available for comment.