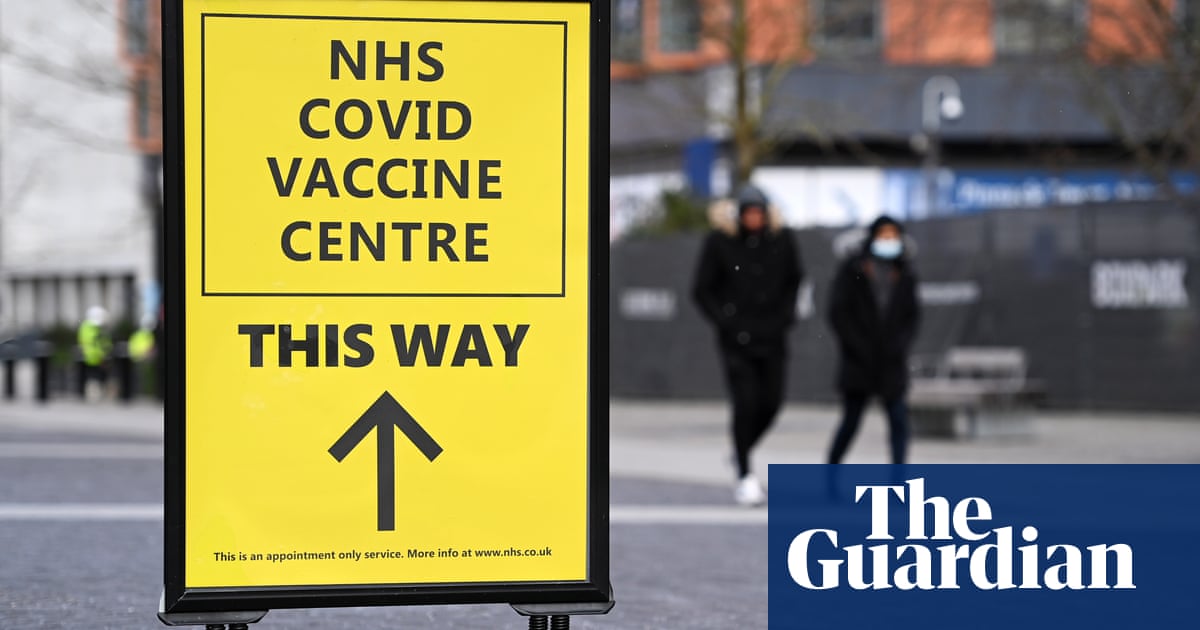 ONS data suggest vaccination programme is having impact on mortality
Coronavirus deaths in England and Wales are falling fastest among those aged 80 e oltre, ONS data shows, suggesting the vaccination programme has had an impact on mortality.
C'erano 1,622 deaths for the 80+ age group in the week to 19 febbraio, down from 5,300 four weeks previously – a fall of 69%. C'erano 3,017 deaths in the most recent week, according to the latest ONS figures, which are based on mentions of Covid-19 on death certificates.
For those aged 70-79, the reported drop was 65% over the same period, while the number of deaths in the 0-69 age group fell by 55%.
While deaths have been falling since late January as the UK's lockdown began to have an impact, these discrepancies between age groups suggest the vaccine programme has also been an important factor in preventing Covid-19 mortality.
Deaths among the over-70s have accounted for 83% of all Covid-19 deaths in Inghilterra and Wales, data from the ONS shows.
According to the latest weekly data from the NHS, 96% di persone di età 70 or older had been given their first dose of the vaccine by 21 febbraio.
tuttavia, London has consistently reported lower first-dose vaccination coverage than other regions. According to the latest weekly figures, 85% di persone di età 70 or over in the capital were vaccinated, much lower than the national rate. In the south-west, which has the best coverage, 99% del 70+ group had received a first dose of the vaccine.
At Monday's No 10 press conference, the health secretary, Matt Hancock, cited data showing that a single dose of the Pfizer or AstraZeneca vaccine reduces risk of hospital admission in over-80s by more than 80%.
"The effectiveness of the vaccine on protecting people, and on reducing transmission, is critical to the roadmap [for lifting lockdown restrictions]", Hancock said.
"The data that we've published today shows that the roadmap is achievable, because it shows that we will be able to break the link from cases through to hospitalisations and to deaths, and until now in the pandemic that link from cases through to hospitalisations and deaths has been unbreakable."