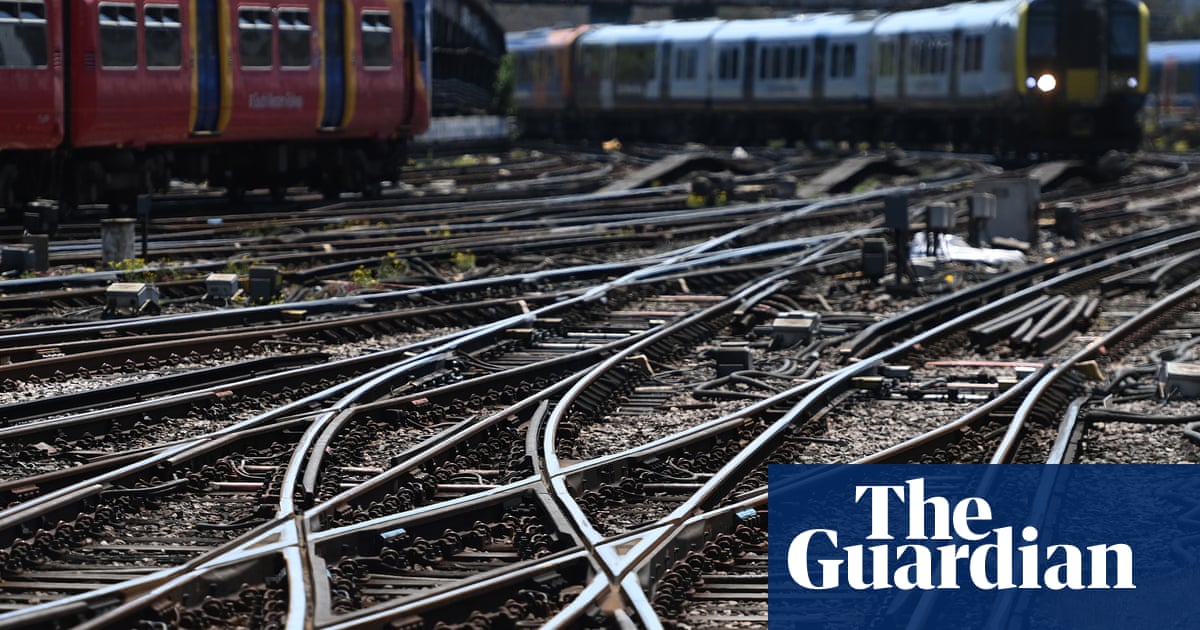 Only about half of Britain's rail network will be open on the strike days – Tuesday 21, Thursday 23 and Saturday 25 June – with a very limited service. Trains will only run between 7.30am and 6.30pm. Intercity main lines and urban services will be most likely to function. Some places will see no services at all.
On Wednesday, Friday and Sunday about 60% of the service will run, starting later than usual. A few Monday evening services will terminate earlier.
Network Rail said passengers should check ahead with train operators. Most have advised to only travel if necessary on strike days. A full strike timetable is expected to be published later this week.
A separate tube strike in London is due on Tuesday 21 June.
No trains running outside 7.30am-6.30pm on any route.