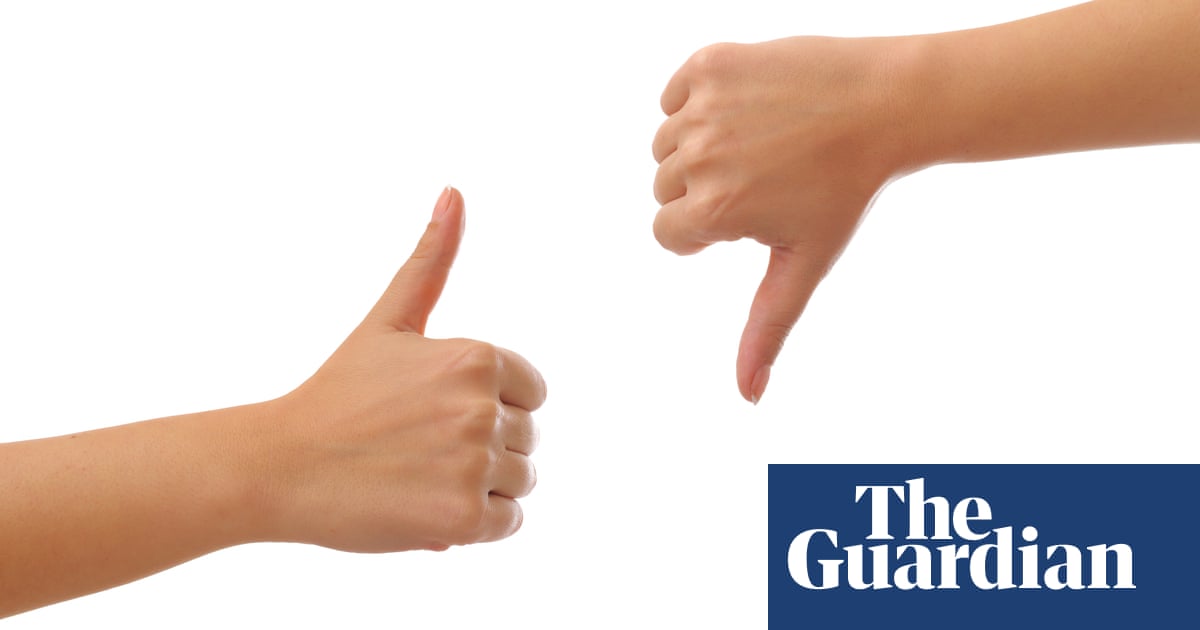 Where do you stand on wearing masks, Brexit or the royal family? Have you ever wanted to try and persuade someone with a different view?
For a new Guardian series, we would like to hear from people, living in the UK, who have differing viewpoints about some of the most divisive issues that affect us now.
Our aim is to find out whether encountering someone with the opposite point of view can make a difference. We're interested in hearing from people from every part of the UK and across all generations. Though, if you're a young person who is under 18, you will need to have permission from a parent or guardian.
If you're interested in taking part, or finding out more about the project, please answer the questions in the form below. Le tue risposte sono sicure poiché il modulo è crittografato e solo il Guardian ha accesso ai tuoi contributi.
One of our journalists will be in touch if we plan to follow up with you , quindi per favore lascia i dettagli di contatto.
Se hai problemi con l'utilizzo del modulo, clicca qui. Leggere i Termini di Servizio Qui and privacy policy Qui.