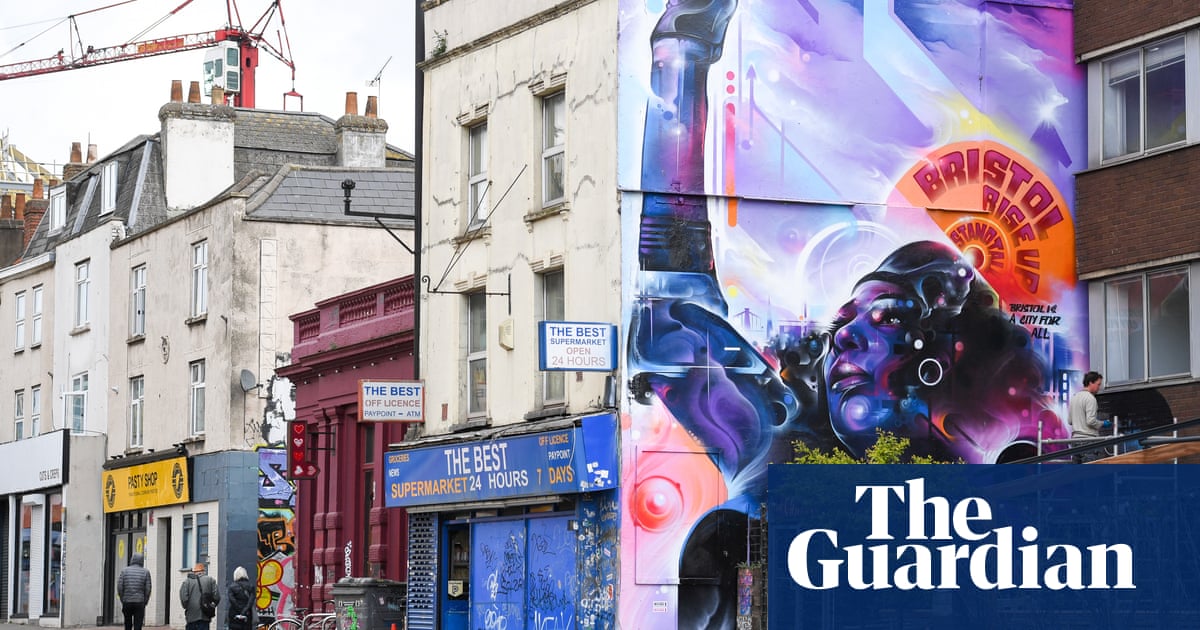 적어도 20 organisations and individuals who were listed as stakeholders in the government's race disparity commission have distanced themselves from the report and its findings.
The report by the Commission on Race and Ethnic Disparities, released at the end of March, concluded that while racism and racial injustice still exist, geography, family influence, socioeconomic background, culture and religion all have a greater impact on life chances.
그것은 widely condemned by MPs, unions and equality campaigners as "divisive" and a missed opportunity for systematic change.
그만큼 258-page report notes that the commission heard evidence from a number of organisations and individuals during the course of its work and it thanked them for their participation in an appendix.
But at least 20 of the organisations and individuals listed have distanced themselves from the report, many of them alleging the commission ignored their testimonies in its considerations.
A spokesperson for the commission said: "The commission has examined the evidence and data to come up with solutions that are based on the facts. The commission engaged both directly and indirectly with thousands of researchers, analysts, stakeholders and members of the public to inform this comprehensive report. We have thanked them as a courtesy."
Those who have distanced themselves from the report include:
NHS trusts, professional bodies and frontline workers
Police forces, federations and frontline officers
Charities, not-for-profit organisations
Academics and individuals
Private sector
Leads of current and previously commissioned government reviews
Academic institutions and bodies and schools
Members of parliament