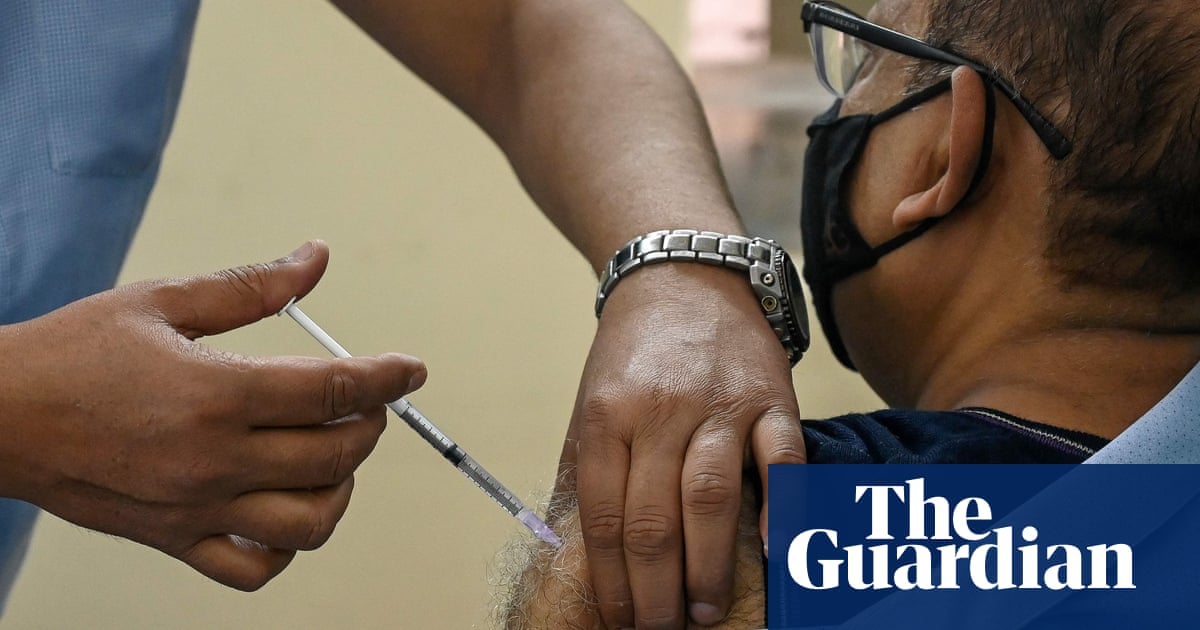 The vaccine rollout in the UK has been a huge success for the NHS, with over 20 million people receiving their first dose of the Covid-19 vaccine.
While vaccine rollout has moved quickly, there have been worrying disparities in who is taking up the vaccine. Despite evidence that those in minority groups were hit hardest by Covid-19, they are among the least likely to take up the offer of a vaccine.
Misinformation circulating on social media including false rumours that the vaccine may contain alcohol or pork have spread widely and are proving difficult to counter. But perhaps more challengingly, there are structural, cultural and language barriers to overcome too.
The Guardian is interested in speaking to individuals who have been able to successfully convince a family member to get the jab. We would like to know about the conversations that were had and tools that were used that helped overcome that person's vaccine hesitancy.
Puoi metterti in contatto compilando il modulo sottostante. Le tue risposte sono sicure poiché il modulo è crittografato e solo il Guardian ha accesso ai tuoi contributi. Uno dei nostri giornalisti si metterà in contatto prima di pubblicare, quindi per favore lascia i dettagli di contatto.
Se hai problemi con l'utilizzo del modulo, clic Qui. Leggere i Termini di Servizio Qui.