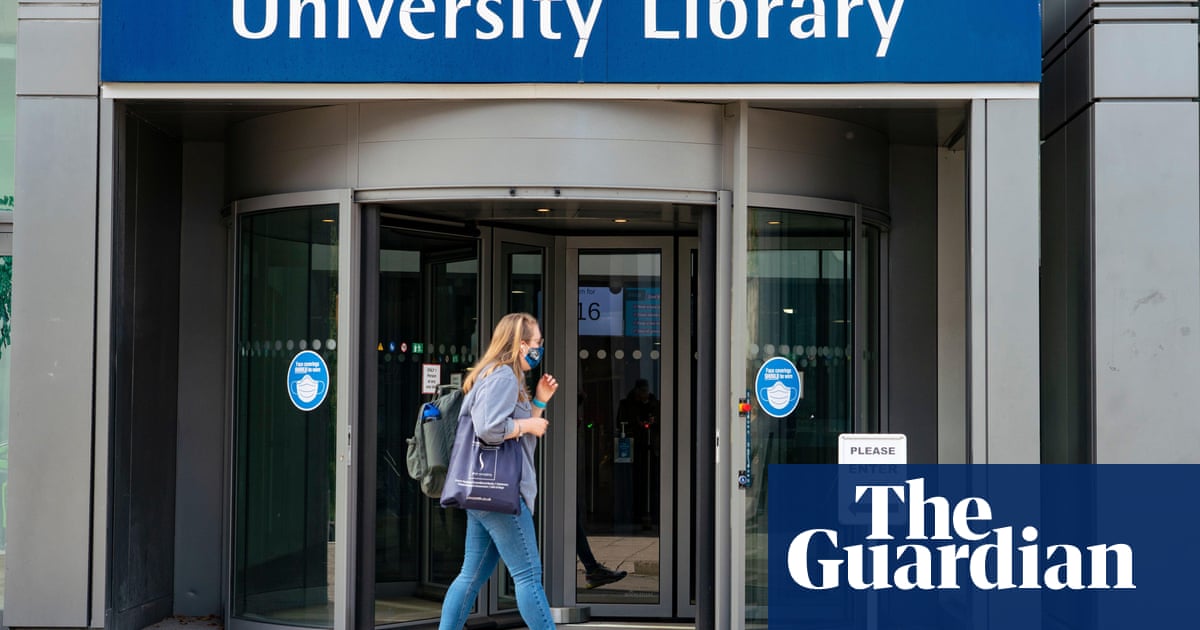 We'd like to hear from pupils who have been unable to secure a university place they'd been hoping for this year, after teacher assessed grades saw 70% of independently educated pupils get As or A*s, versus 39% at state comprehensives.
Puoi metterti in contatto compilando il modulo sottostante, anonymously if you wish or contact us via WhatsApp di clicking here or adding +44(0)7766780300. Le tue risposte sono sicure poiché il modulo è crittografato e solo il Guardian ha accesso ai tuoi contributi.
Uno dei nostri giornalisti si metterà in contatto prima di pubblicare, quindi per favore lascia i dettagli di contatto.
Se hai problemi con l'utilizzo del modulo, clic Qui. Leggere i Termini di Servizio Qui and privacy policy Qui.