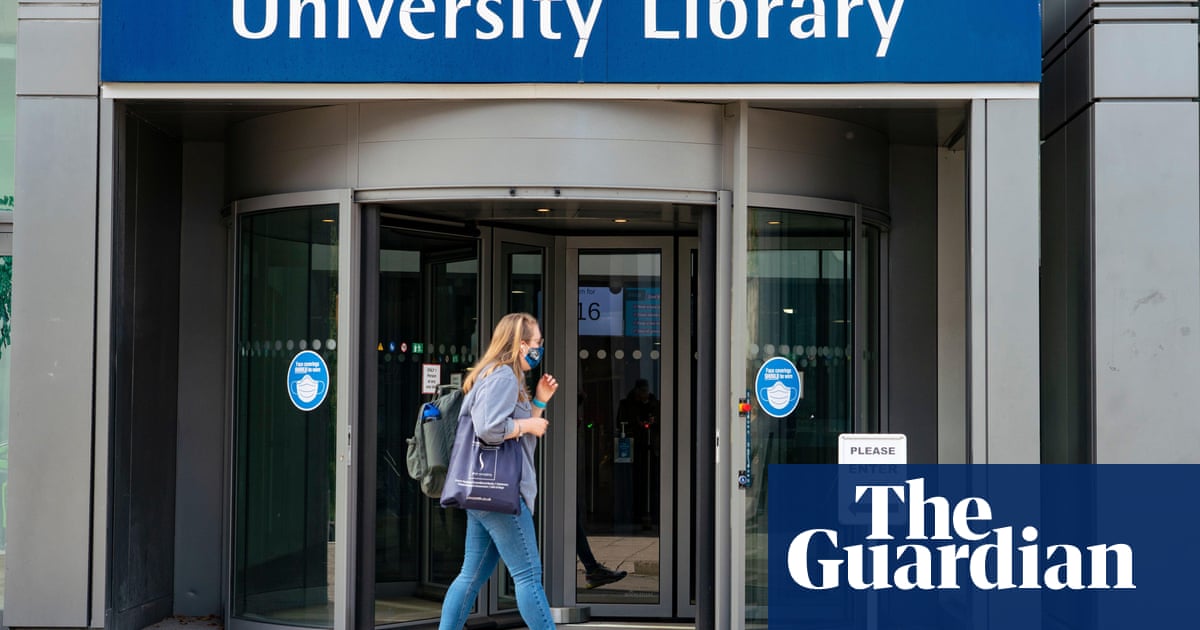 We'd like to hear from pupils who have been unable to secure a university place they'd been hoping for this year, after teacher assessed grades saw 70% of independently educated pupils get As or A*s, versus 39% at state comprehensives.
U kan kontak maak deur die onderstaande vorm in te vul, anonymously if you wish or contact us via WhatsApp deur hier te klik or adding +44(0)7766780300. U antwoorde is veilig, aangesien die vorm geïnkripteer is en slegs die Guardian toegang tot u bydraes het.
Een van ons joernaliste sal in kontak wees voordat ons publiseer, so laat asseblief kontakbesonderhede.
As u probleme ondervind met die gebruik van die vorm, klik hier. Lees die diensbepalings hier and privacy policy hier.