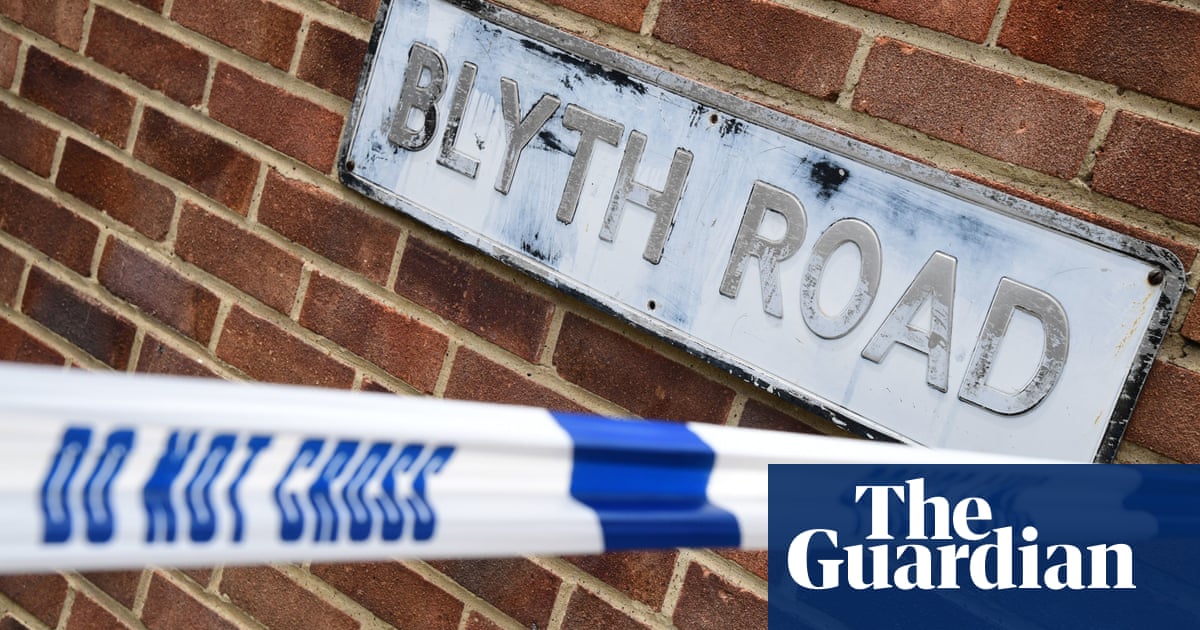 A 15-year-old boy appeared in court on Saturday charged with the murder of a teenager, named for the first time as Jalan Woods-Bell, who died after being stabbed in west London during the Friday morning school run.
Police were called to reports of a fight on Blyth Road in Hayes just before 8.35am. Woods-Bell, また 15, was found with stab injuries and died at the scene.
The charged teenager, 看護師は、彼女が彼女の足を動かすことができないように彼女の病院のベッドに繰り返し押し付けられたとき、女の子が「非常に大声で」叫び、「非常に怖い」と聞こえるのを目撃しました, appeared at Willesden magistrates court on Saturday.
Detectives from the Specialist Crime Command are continuing to investigate the incident.
The Metropolitan police said: "The 15-year-old boy from Hillingdon was charged on Saturday, 12 六月, with the murder of 15-year-old Jalan Woods-Bell.
"He appeared in custody at Willesden magistrates court the same day – we await an update on his next court appearance."
Police said a postmortem examination is due to take place on Sunday.